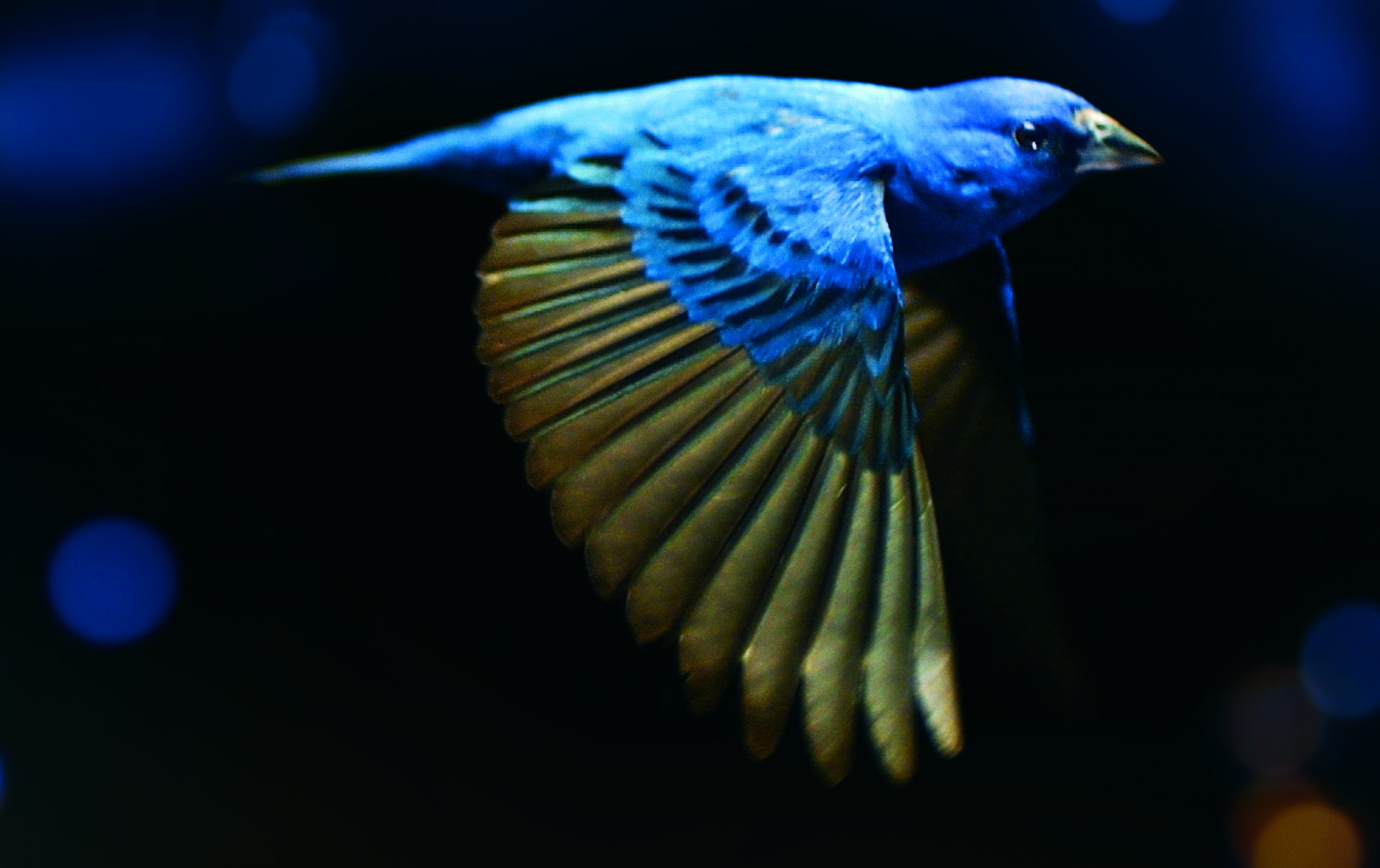 The Messenger Documentary
Creating The Messenger Documentary was by far one of the most challenging and rewarding experiences of my lifetime.  The project took several years to complete. We filmed on three continents, but my journey as a filmmaker began with a simple realization that occurred very close to home.
My family has a humble cottage about three hours north east of Toronto, and I have spent time here each year since I was born. When we were growing up barn swallows swooped over the water, cedar wax-wings foraged in the choke-cherry tree, grosbeaks visited the bird feeder, and I fell asleep to the call of the whip-poor-will. Note the past tense.
If it weren't for the scribbles my mom penciled in our field guide every year, we would have no evidence these birds ever lived in our corner of the world. For my part, as I grew up my life became busier and I rationalized their disappearance as my own problem – I was somehow missing them. Only recently I realized what I was experiencing was part of a much bigger problem. My fate is that I am a filmmaker. And so this journey began.
For thousands of years we humans have looked to birds to foretell the future.
Changes in the flights or songs of birds can signal the coming of storms, the change of season, or simply the dawn of a new day. Today songbird sare disappearing at an alarming rate, which points to changes in our world.
Birds have something to tell us, and I wanted to amplify their message. The Messenger takes viewers on a high stakes global journey, yet how do you unravel the mystery behind these mass declines without overwhelming people and making them feel helpless? How do you distill complex science into a story that is accessible and impactful?
To achieve this we share the music, the poetry, the beauty and the wonder, and we connect with how amazing these creatures are. We explore our complex human relationship to the natural world. We look at how humans rely on birds and the work that they do, and how this links their fate to our own. The result is a deeply nuanced film. A film that will make you laugh and cry. A film that may change you.
To learn more about the filmmaking journey please read the directors blogpost.
More about the film here and here.
With gratitude, 2016 was a good year for The Messenger. 2017 will be a challenging year for our environment and the world we live in. We hope that the film will continue to inspire and inform.
Winner: Prix Buffon, Paris Science, Le festival international du film scientifique, 2016
Winner: Special Jury Award, Visions of Nature/Voices of Nature Environmental Film Festival 2016
Special Mention for Best Documentary, CinemAmbiente, Italy 2015
Winner: Best Environmental Film Prize, Festival de l'Oiseau et de la Nature, Abbeville Cedex, France 2016
Winner: Best of Fest, International Wildlife Film Festival Missoula, Montana 2016
Winner: Best Theatrical Feature, International Wildlife Film Festival Missoula, Montana 2016
Nominated: Best Cinematography in a Feature Documentary, Canadian Screen Awards 2016
Nominated: Best Editing in Feature Documentary, Canadian Cinema Editors Award 2016
Nominated: for Dutch IntL Science Film Festival NTR Audience Award & Youth Jury Award, 2016
Winner: Whistleblower Award Cinema Verde Environmental Film & Arts Festival, 2016
Winner: Favourite Documentary Feature, North Bay Film Festival, 2016
Winner: Best Conservation Film, Jackson Hole Wildlife Film Festival, 2015
Winner: Top Ten Audience Award, Hot Docs 2015
Recipient of the 2015 Carl Nunn Media and Conservation Award presented by Ontario Nature
Now available on itunes in Canada and the USA.
Canada: https://itunes.apple.com/ca/movie/the-messenger/id1177748023
USA. https://itunes.apple.com/us/movie/the-messenger/id1082871787