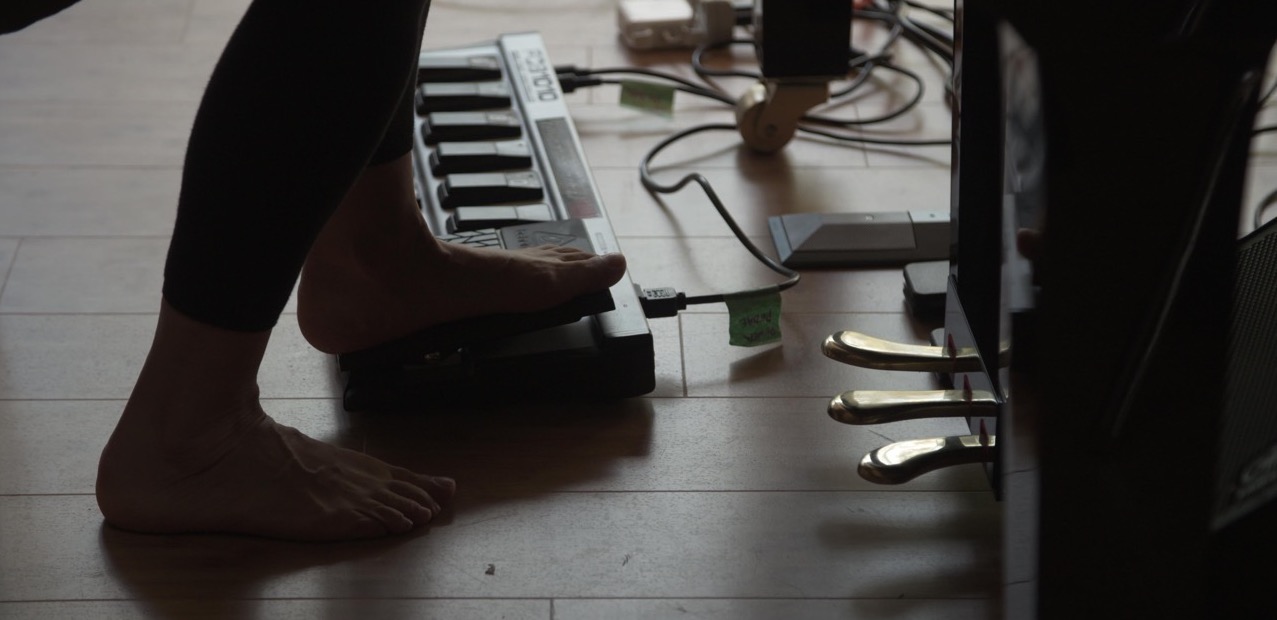 DuetForSoloTheFilm.com website launch!
Duet for Solo Piano is a feature length documentary on Canadian pianist Eve Egoyan created in 2019
I've known Eve casually and socially for more than twenty years. Our collaboration began when I received a very brief email from Eve, subject heading: short film?  She was about to embark on year long process of developing a program of work by five composers, as well as create a new piece of her own.
We filmed for a period of a year. We talked. We documented rehearsals. We worked at Eve's studio and in her home. My initial goal was to combine vérité style reality-based filming and cinematic vignettes. The aim was to capture moments that would reveal a side of the artist and the artistry normally hidden from view. This did indeed happen, yet so much more began to emerge.
The title of the film "Duet for Solo Piano" is taken from the title of Eve's composition that she developed during the course of filming.  By using a Disklavier, Eve created a "ghost" piano – a kind of dialogue between the real piano and its virtual self.  It is also here, in the space between what a piano can do and what she wished it could do, Eve truly finds her voice.
What I learned in my journey to represent another, was that to know Eve, to understand her, was to meet her in the place where she is her most intimate self. The piano is her landscape, her safe place, her true home. Paradoxically when she is inside her music, she is truly revealed.
I am grateful to my key collaborates, Cinematographer John Price, editor Caroline Christie and sound designer Phil Strong. These people are incredible artists in their own right to whom I am deeply indebted
To learn more about the film, please visit the website DuetForSoloTheFilm.com