MAYDAY / Air Crash Investigation
Su Rynard directed multiple episodes (drama and documentary) of Mayday from 2005-2015. From 2008-2014 in addition to directing she was a story editor/consultant on the series.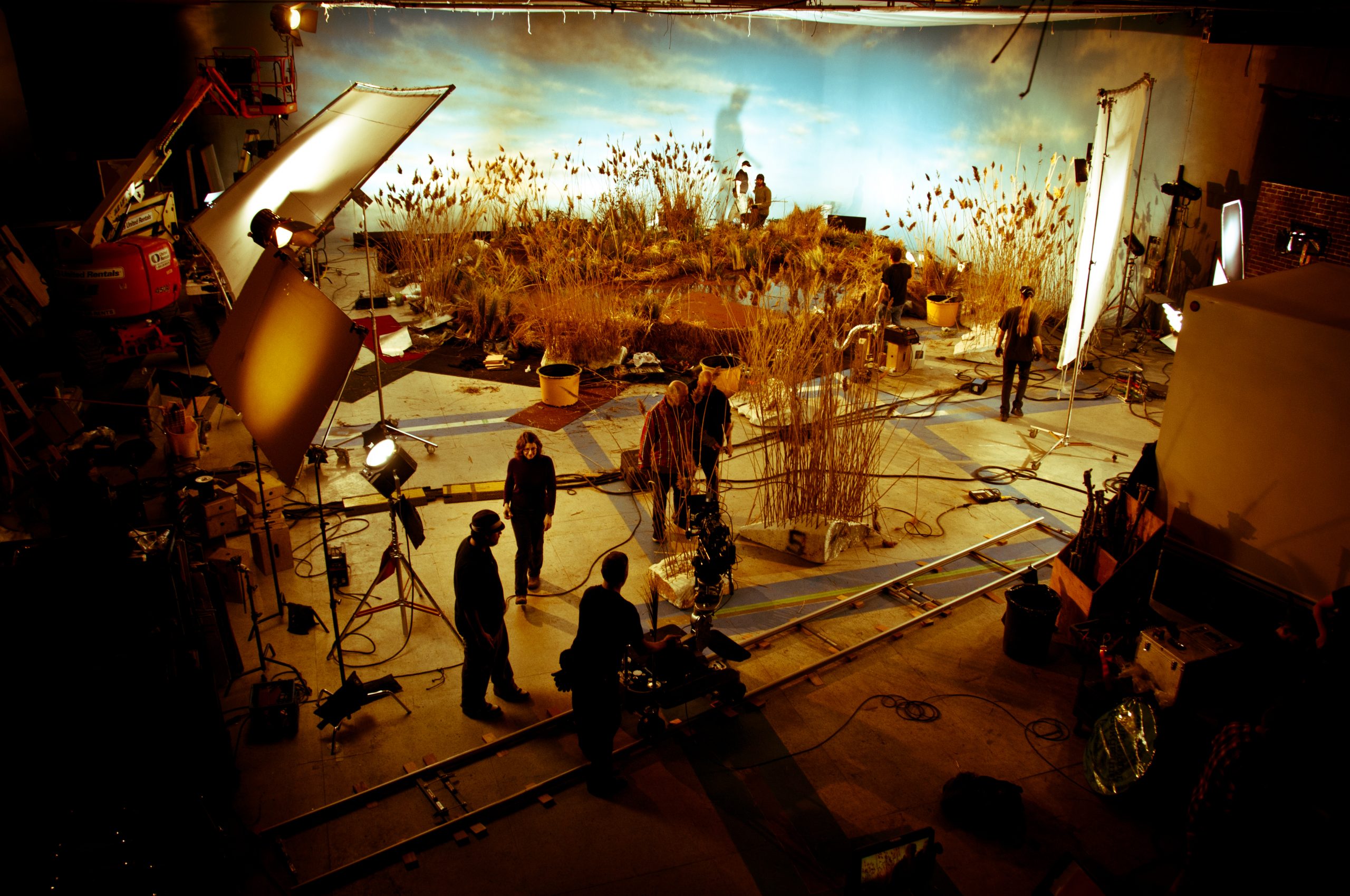 Mayday is a Canadian  television program examining air crashes, near crashes, hijackings, bombings  and other disasters. Mayday drama and computer-generated imagery to reconstruct the sequence of events leading up to each disaster. In addition, survivors, aviation experts, retired pilots, and crash investigators are interviewed, to explain how the emergencies came about, how they were investigated, and how they might have been prevented.
Cineflix started production on 13 August 2002, with a C$2.5 million budget. The program premiered on Discovery Channel Canada on 3 September 2003. Cineflix secured deals with France 5, Discovery Channel, Canal D, TVNZ, Seven Network, Holland Media Group, and National Geographic Channel to take Mayday in 144 countries and 26 languages. The series was received well by critics and nominated for a number of awards.
Titled Air Crash Investigation in Australia, New Zealand, South Africa, United Kingdom, Asia, and some European countries, and Air Emergency, Air Disasters, and Mayday: Air Disaster in the United States,
| | |
| --- | --- |
| Mayday (Canada) Air Crash Investigation | Dead Weight |
| Mayday (Canada) Air Crash Investigation | Deadly Prize |
| Mayday (Canada) Air Crash InvestigationY | Fatal Distraction |
| Mayday (Canada) Air Crash Investigation | Cleared for Disaster |
| Mayday (Canada) Air Crash Investigation | Pilot Betrayed |
| Mayday (Canada) Air Crash Investigation | Breakup Over Texas |
| Mayday (Canada) Air Crash Investigation | Mysterious Cargo |
| Mayday (Canada) Air Crash Investigation | Nowhere to Land |
| Mayday (Canada) Air Crash Investigation | Death of the President |
| Mayday (Canada) Air Crash Investigation | Terror in Paradise |
| Mayday (Canada) Air Crash Investigation | Speed Trap |
| Mayday (Canada) Air Crash Investigation | Lost in Translation |
WATCH sample episode "Death of the President":
Producers:
Alex Bystram, Larry Bambrick